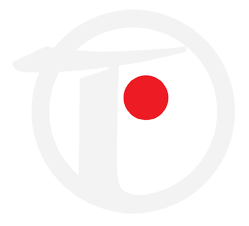 Design Develop Integrate Optimize
Website Solutions – Built, Hosted & Managed in the USA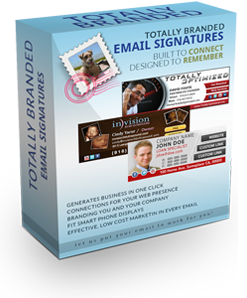 GENERATE BUSINESS
CONNECT YOUR WEB ASSETS
COMPANY BRANDING
FITS SMART PHONES
LOW COST MARKETING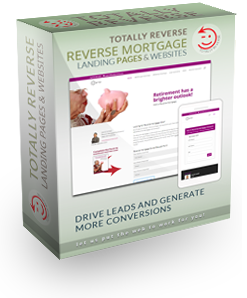 COMPLIANCE READY 
CAPTURE LEADS
CONVERT LEADS
INCREASE SALES
PROMOTE PRODUCTS & SERVICES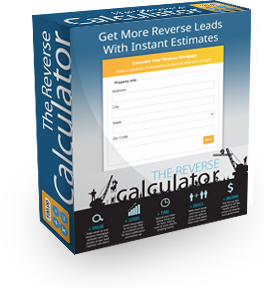 REVERSE CALCULATOR
DISPLAYS REAL RESULTS
GENERATES MORE LEADS
PROVIDES VALUE FOR DATA
IMPROVES CONVERSIONS
SPAM RESISTENT FORM
USE ON ANY SITE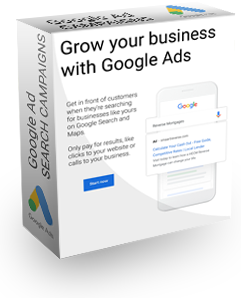 GOOGLE AD CAMPAIGNS
CAMPAIGN SET UPS
PERFORMANCE OPTIMIZATION
LANDING PAGES
LEAD CAPTURE FUNNELS
PROVEN RESULTS
OVER $1.5 MIL MANAGED
Totally Optimized is a marketing, advertising and web design company located in Roseville California.
How Can We Help?
Web Design
Web Design is a competitive market, that is why we always give 100% to every relationship that we undertake, no matter how big or small. To succeed we only offer a superior level of quality and service to our clients.
We make sure that you are completely satisfied with the final result of all our solutions:
Responsive Web Designs
Lead Capture/Landing Pages
Site Security & Uptime Monitoring
Social Media Integrations
Content Management (WordPress)
Blogs
Site Development
We provide scalable website development services to meet the varying needs of our clients:
Our sites are typically built out and hosted on our development servers. We take this approach in order to ensure the visual presentation and functionality meet our quality standards and expectations prior to deploying the site to your hosting server.
We develop on the wordpress platform taking full advantage of the plethora of plugins available.
Is your Webmaster missing in action? We can help with that too!
We happily negotiate the reacquisition of your domain name, content and ability to manage your website. Service contracts are available to manage monthly updates for you. We make sure you have access to all your internet accounts. We do not purchase URLs for you, rather we instruct clients on how to purchase domain names themselves. We never want to be a roadblock for your success.
Keywords: Webmaster Support | Website Management | Internet Marketing
Proven SEO Strategies
A TotallyOptimized website comes with some standard Search Engine Optimization built in:
We submit all sites to the top search engines
We install Google Analytics and provide access to the control panel
Geo-targeted keyword techniques
We offer advanced positioning techniques that require scheduled monitoring and adjustments to content to meet your positioning needs as well as PPC campaign setups. Pricing starts at $149.99/mo. and up depending on your needs.
Google PPC Ad Campaigns
Proven Google search network campaigns with lead capture landing page design, hosting and management starting at $3000 setup/$750 mo. management
Includes lead capture landing page(s) and form designed to funnel leads to your email or CRM.
Keywords and Adgroups
Static and dynamic targeted ads
Optimized for search network
Setting budgets
Geo targeted locations
Email Campaigns
Email marketing is a cost effective choice over direct mail. We have years of experience engineering compelling responsive email using reputable email platforms to drive traffic to websites for recruiting talent and driving sales.
List development strategies
Subscription form for website or blog
Monthly/weekly scheduling
Design and copy content
Marketing & Advertising
We are a full service marketing resource center. Choose from any of our individual products or services or choose them all with a monthly or annual contract.
We understand the challenges of finding and hiring the myriad of resources required to effectively support your marketing needs. Being able to make only one call to have anything marketing or web related handled. That is exactly what you will find with TotallyOptimized. Seriously, anything you can imagine that is marketing or web related. Hosting, Domains, Web Designs, Creative, Programming, Flash, Logos, Brochures, Flyers, Cards, Banners, Campaigns, Print, Social, Magazines, SEO, Adwords, Analytics, QR Codes, Landing pages, Lead Generating Email Signatures and more.
Social Media
We are a social network friendly marketing company. We recognize the added benefits of multiple delivery methods for your online content.
We provide support for the following:
Facebook business pages
Linkedin business pages
Instagram accounts
Twitter
YouTube Channels
Give us a call for Social Network Marketing Support
Keywords: Facebook Fanpages | Linkedin for Business | Youtube Channel Design
Current Websites and Landing Pages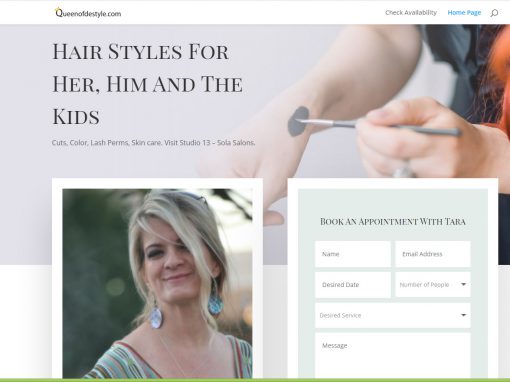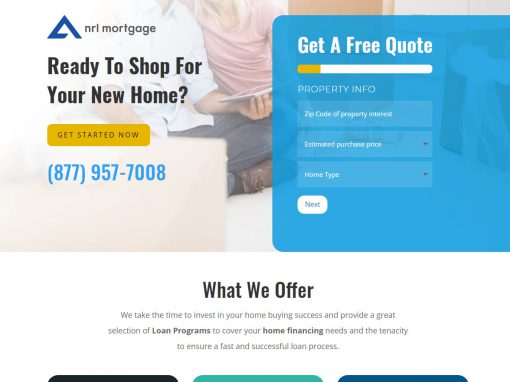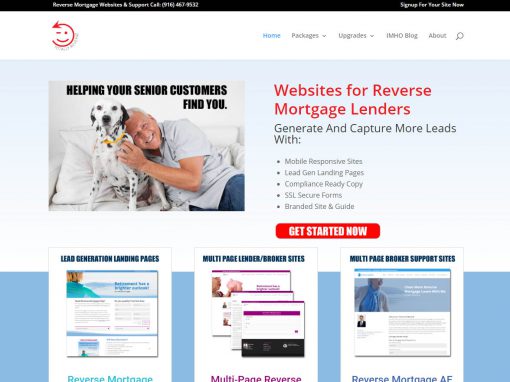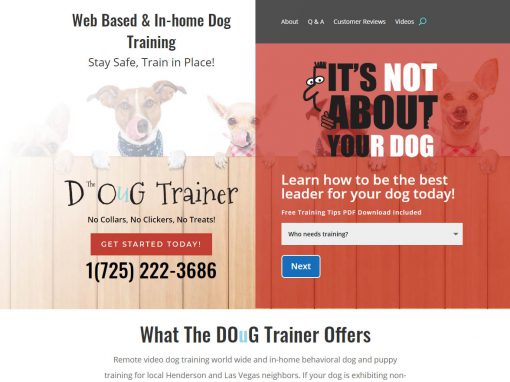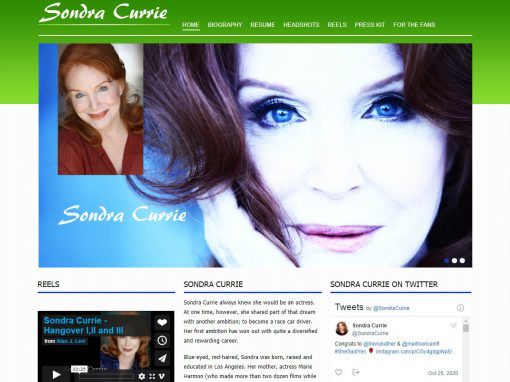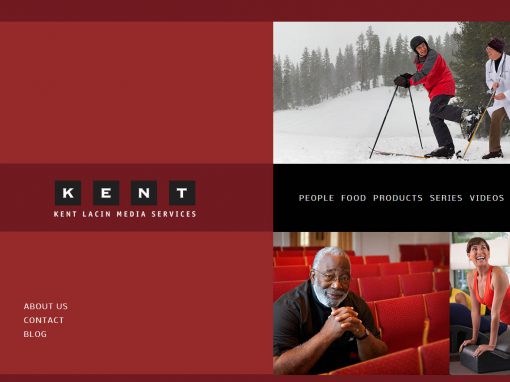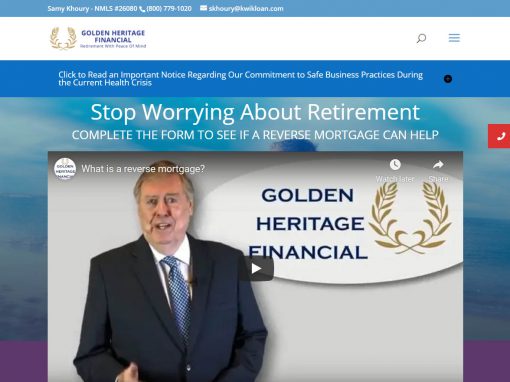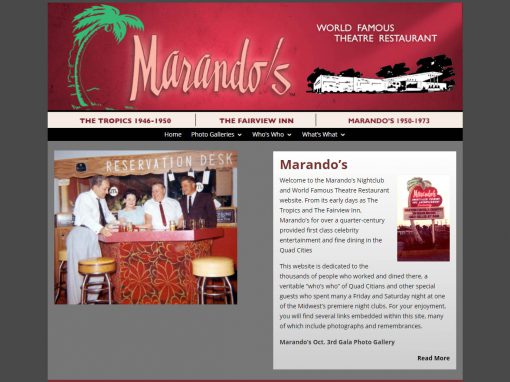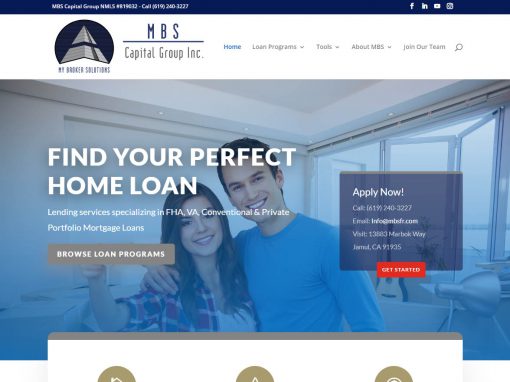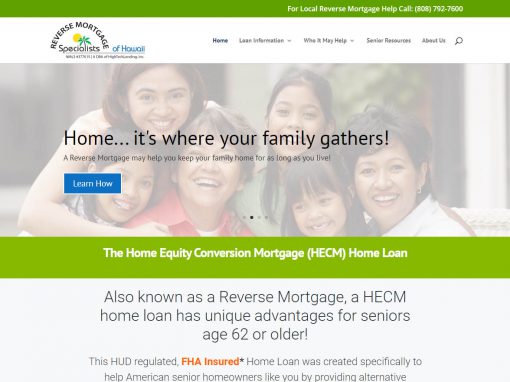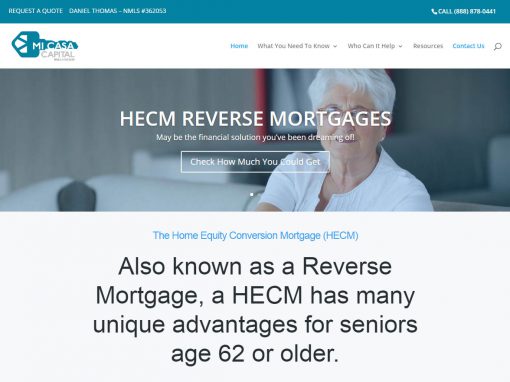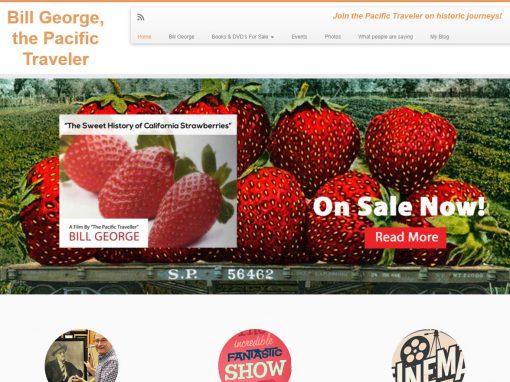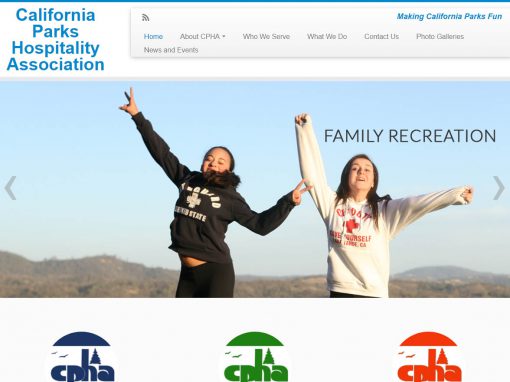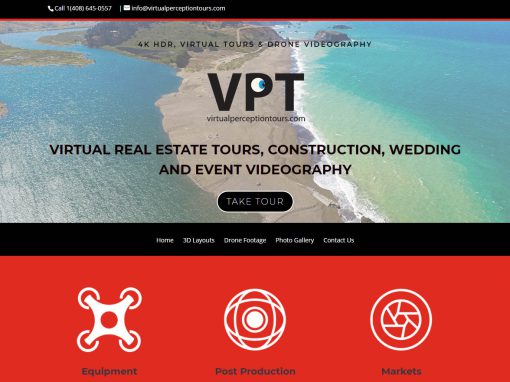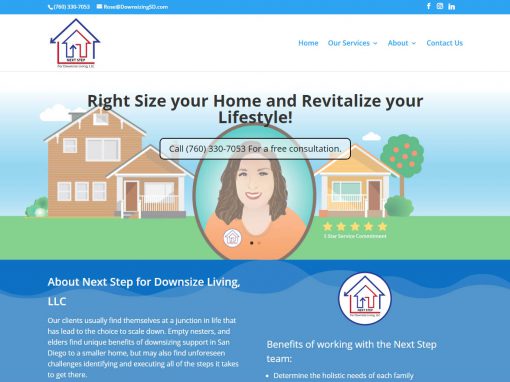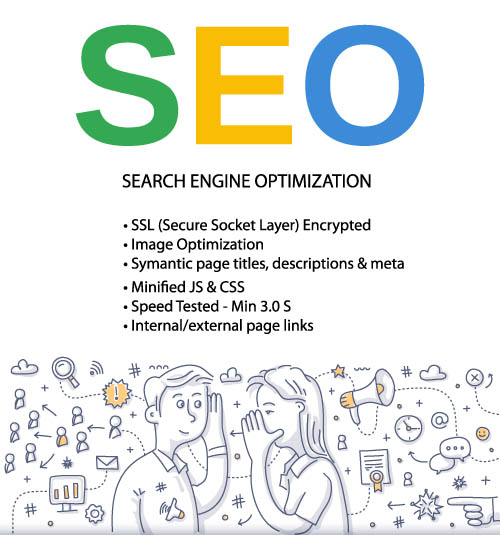 SEO leads to being found on Search Engines like Google, Bing, Yahoo & AOL
SEO stands for "Search Engine Optimization" and is the art of structuring content, naming images, page titles, descriptions, snippets and more. Google offers analytics and webmaster tools that enhance the process and are employed in the process of engineering the development of SEO. Largely, the bulk of attention is in the back end coding that communicates specifically with the search engine crawlers. It's speaking robot language…so to speak.
Local SEO is another discipline that is hyper focused on getting you business in your area. It comprises of GMB, or Google my business, listings, maps and customer reviews that connect your site and business presence online.
It is a mistake to assume that just because you have a website address printed on your business cards and flyers it is going to generate the attention you need to grow your online marketing footprint. Yes, it helps, but SEO and SEM answer the call when someone asks "hey Google, who's got what I'm looking for near me?"
Request a quote for pricing.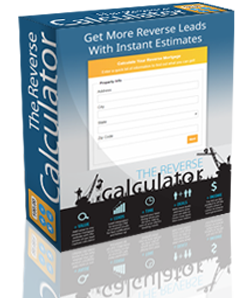 Register below to build your own calculator. Choose questions, steps, colors, margin, additional fees, all while the builder displays your calculator design in real time. You can even add a link to other materials or pages displayed in the results.
Give your visitors the results they expect and they'll not only be happy to give their info they might just look forward to your call.
Runs calculations and displays results upon submission
Integrates with your CRM and emails you immediately
Works on all websites, landing pages
Plug n play installation and set up
Multi-step form
Mobile friendly
Run on SSL secure platform
Spam resistant
Great for Adwords Landing Pages (Supports conversion code ID's)
Our solution turns every email you send into a lead generating machine. With instant access to the web pages that make you money, bring you new clients, and generate new customers!
By providing links to your product pages, loan application, properties for sale, job listings, sign up forms. Send them directly to your website or social pages to generate more sales, close more loans, and create more success!
Think about the possibilities! Your own signature sized website in every email providing links to all your important internet content. Realtors, link right to your properties page! Lenders, link directly to your loan application! Account Executives, provide immediate access to your lead forms!
Start making more of your email today!
There are always occasions that require a personal touch. When you find yourself in need of a marketing or co-branded flyers for an open house, a specific program piece or just something that sets you apart, I may be able to help.
Branded Marketing
Flyers, Cards & Social Graphics
Professional Business Folders
Tradeshow Banners & Posters
Brochures & Business Cards
Branding – Logos & Taglines
Printing Support Available