About TotallyOptimized.com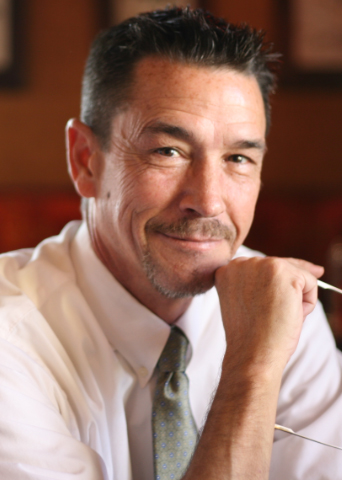 Dave Foote – Owner/Operator
1100 Roseville Pkwy Ste. #1531
Roseville, CA 95678
(916) 467-9532
TotallyOptimized.com is a full service web and marketing service provider located in Roseville, Ca.
We offer a wide range of services that cover most businesses needs. From business cards, stationary and envelope designs to websites and marketing campaigns.
Let us optimize your image and digital assets with consistent branding and messaging. And if you happen to be in a regulated business, such as RE agents and mortgage lenders are, you're in luck because we are familiar with the rules.
Below you will find the companies I have worked with over the last 20 years and a brief description of my roles and responsibilities.
TotallyOptimized.com | TotallyReverse.com | TotallyBranded.com
Places I've Worked